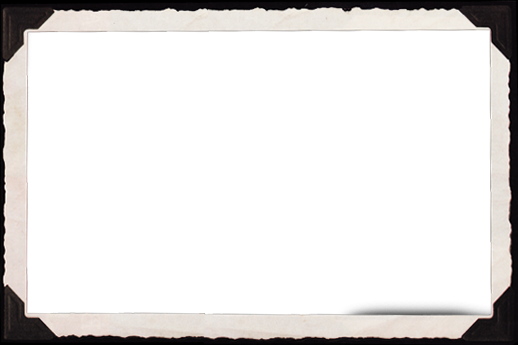 The Sample Set List :

Wagon Wheel - Bob Dylan / Darius Rucker

Angel from Montgomery - John Prine
The Ghost of James Dean - Durango
Sweet Home Chicago - Robert Johnson , Blues Bros.
Mustang Sally - Wilson Pickett
Norwegian Wood - Beatles
Hit the Road Jack - Ray Charles
Cider Farm - Durango
On the Road Again - Willie Nelson
Dumpster Paradise - Durango
Help Me - Sonny Boy Williamson
Stormy Monday - T. Bone Walker
Only the Lonely - Roy Orbison
Tanks Against the Flowers - Durango
Peaceful Easy Feeling - The Eagles
Dumpster Paradise - Durango

Jenny Dreamed of Trains - Vince Gill

DJ - Various songs : Dance , Rock ... whatever the occasion calls for ...
Durango's songs " Dumpster Paradise " and " Downtown Rodeo " can be heard on on Bongo Boy Records Americana compliation
Homestead Vol 6

Note for the Curious *
The above image is from the Red Grooms painting " The Cedar Tavern " . Durango was the model for the bartender on the left & the guy in the orange suit . The tall man in the hat was the Artist Daniel Berlin , one of Red's assistants at the time, who also did the Artwork for Durango's book of poetry . Durango & Dan could often be found playing chess in various bars and bohemian loactions around Brooklyn in the 1980's .